Whether you are new to a gluten free diet or you're well free of any gluten, you will absolutely relate to at least 5 of these… maybe 6…
Actually probably all 7. ??
You feel embarrassed to tell the waiting staff that you are gluten free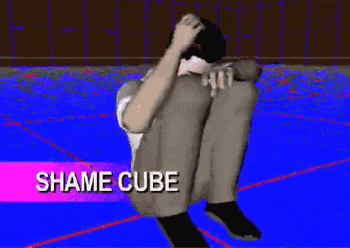 Forgetting you are gluten free until you see a tasty looking cake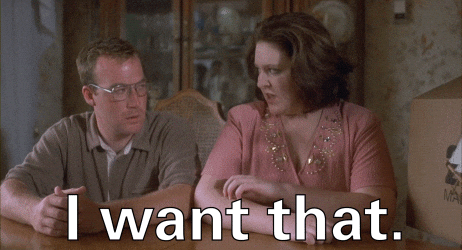 Think about what it would be like to just eat a bit of gluten… (surely it can't do THAT much harm)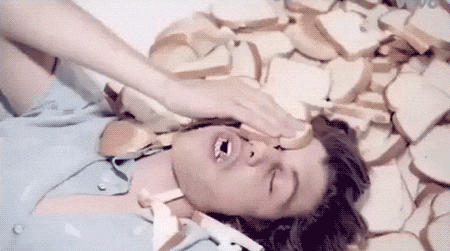 Overthink when the waiting staff tell you there is gluten traces (WHAT DOES IT MEAN?!)
When someone buys you another packet of gluten free ginger nut biscuits… (They were tasty the first 4 packets…)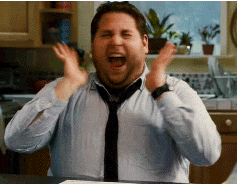 The embarrassing amount of gluten free back up snacks you have to have 'just incase'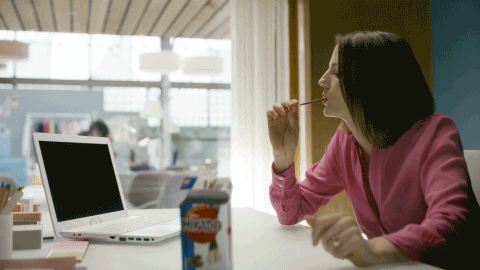 When a family member cooks something for dinner that you KNOW contains gluten but you don't wanna be rude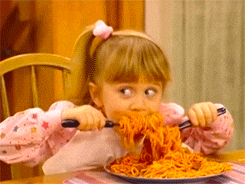 So did you? Relate to all 7? ?
Lots of GF Love x